About EAIS 2022
The European Angel Investment Summit is the annual conference where early stage investors, entrepreneurs and change-makers get together to fuel Europe's growth.
The EAIS will allow participants a glimpse into the future, a chance to influence the course of tomorrow and a unique opportunity to connect meaningfully with other international colleagues that enable innovations to come to life. During this 2022 edition of the Summit, we will be discussing topics that go from how startups and investors can leverage science to build global companies, to what angel investors can do to foster more interconnected and inclusive innovation communities.
This event is a must-attend for business angels, but also for any other early stage investment actor, supporter of entrepreneurship or innovation at large.
Our audience is typically made up by 50% business angels, 20% VCs, CVCs and PEs; 10% startup entrepreneurs; 10% policy makers; 10% other startup ecosystem stakeholders.
Don't forget to pre-register for the EBAN Athens Annual Congress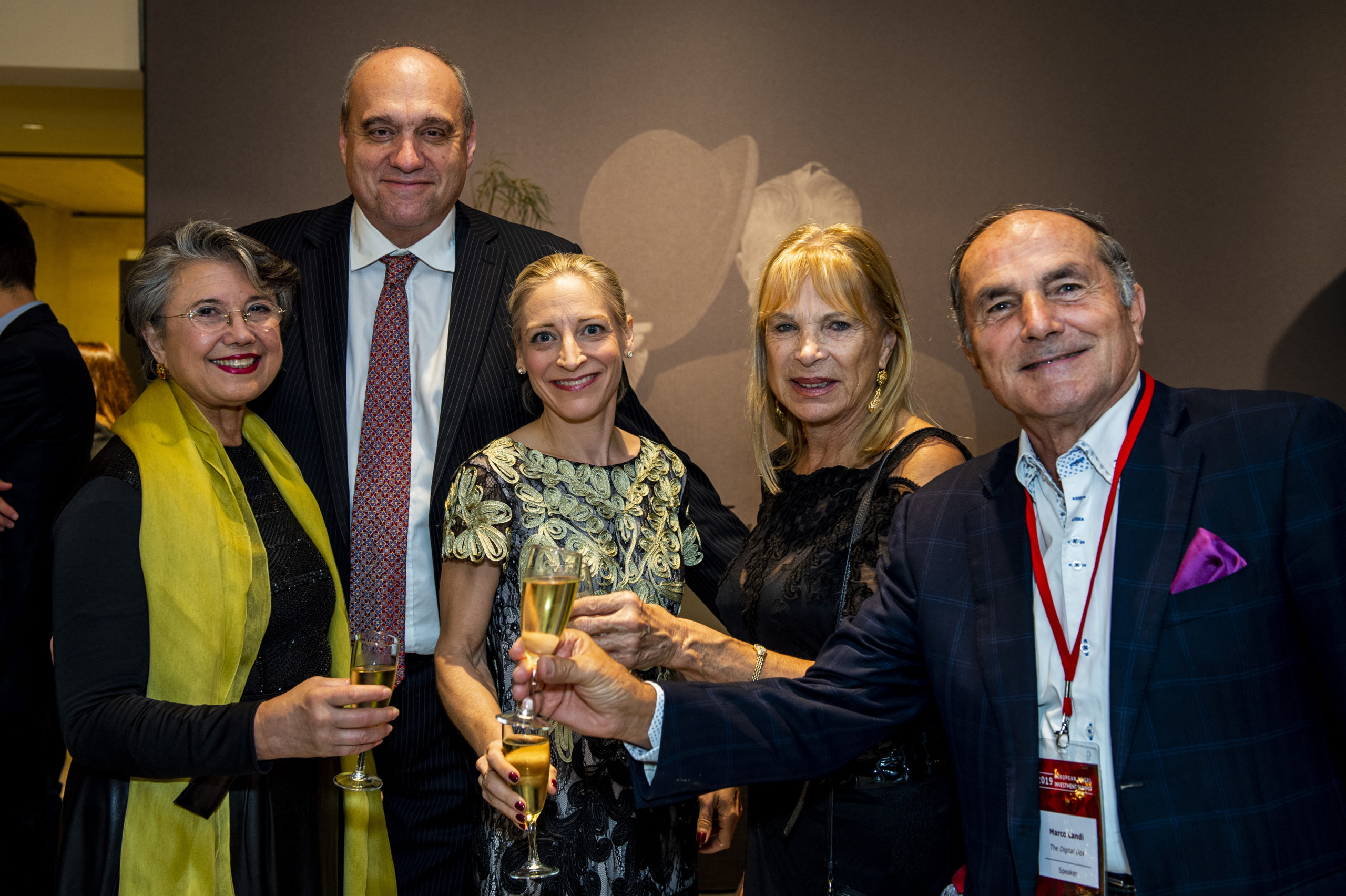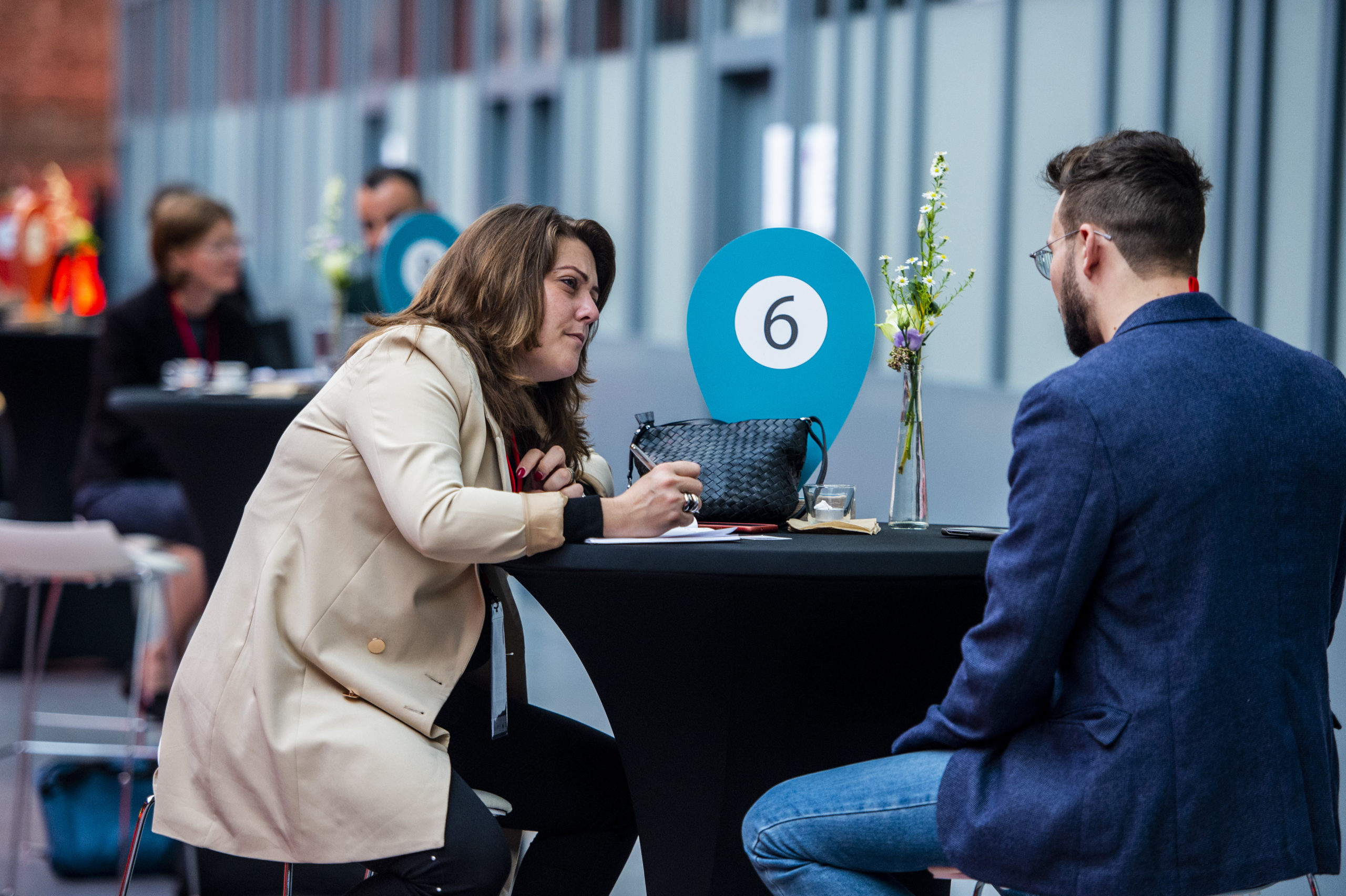 What You Can Expect from EAIS 2022
A 2 day in person conference with plenty of:
– Inspiring keynotes from some of Europe's best early stage investors.
– Insights from the EU Institutions on current and future plans.
– Best practice sharing workshops featuring leading angels, network managers, and entrepreneurs.
– Inclusive roundtable discussions where you can have your voice heard.
– Pitches from some of Europe's most promising startups, raising seed and series A rounds.
– Networking opportunities and good times with new and old friends.
Core Topics of the EAIS 2022
– Technology Transfer and Investment in DeepTech.
– Increasing the Participation of Women in Investment and Entrepreneurship.
– Angel Investment Barriers and Opportunities in Scaling, Cross Border Investing and Exiting.
– Public Private Co-Investment and Partnerships to Advance Innovation.
–Investing in HealthTech.
–Investing in the Green Transition.
-Angel Investing and Electronic Funding Platforms.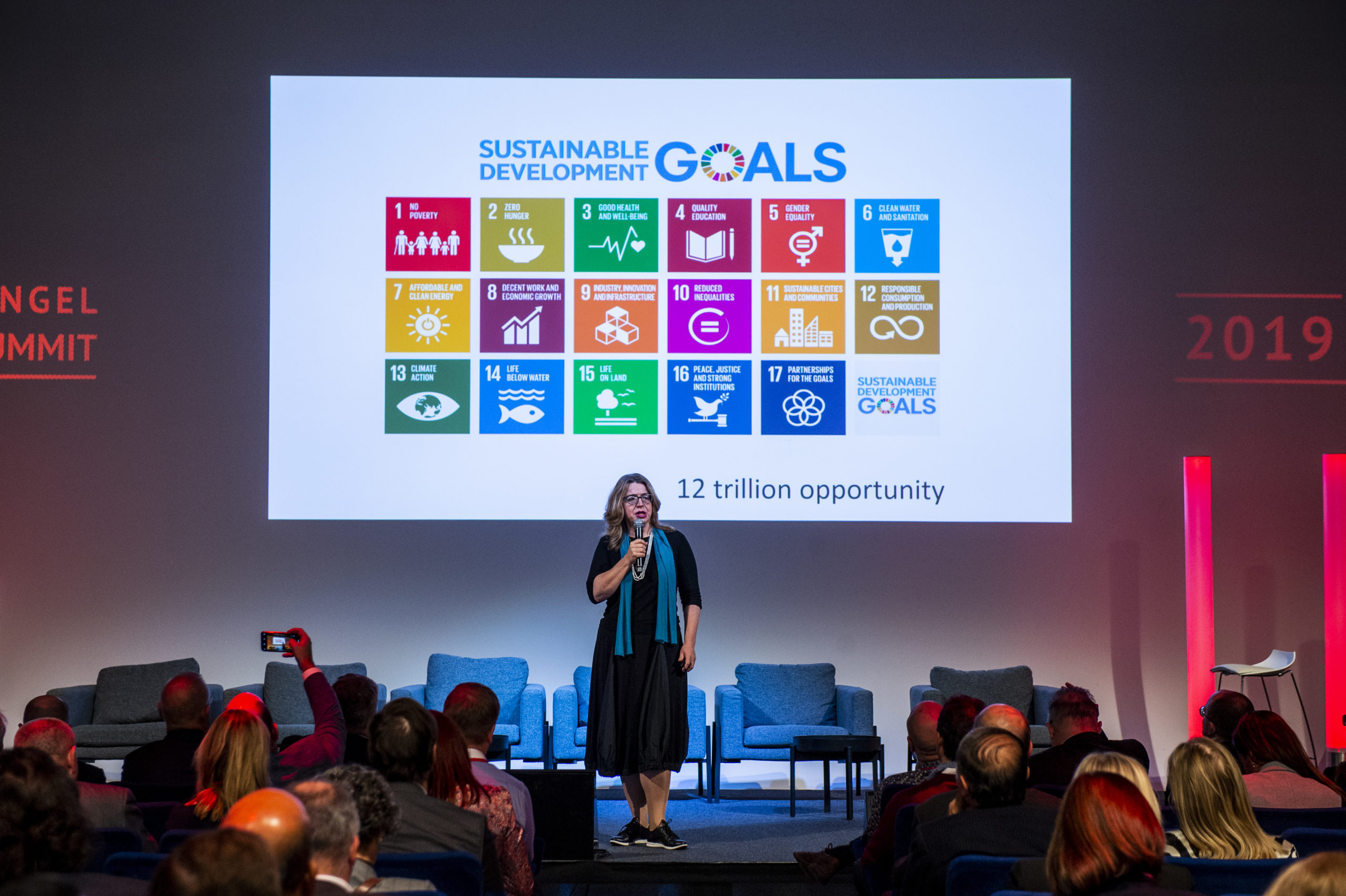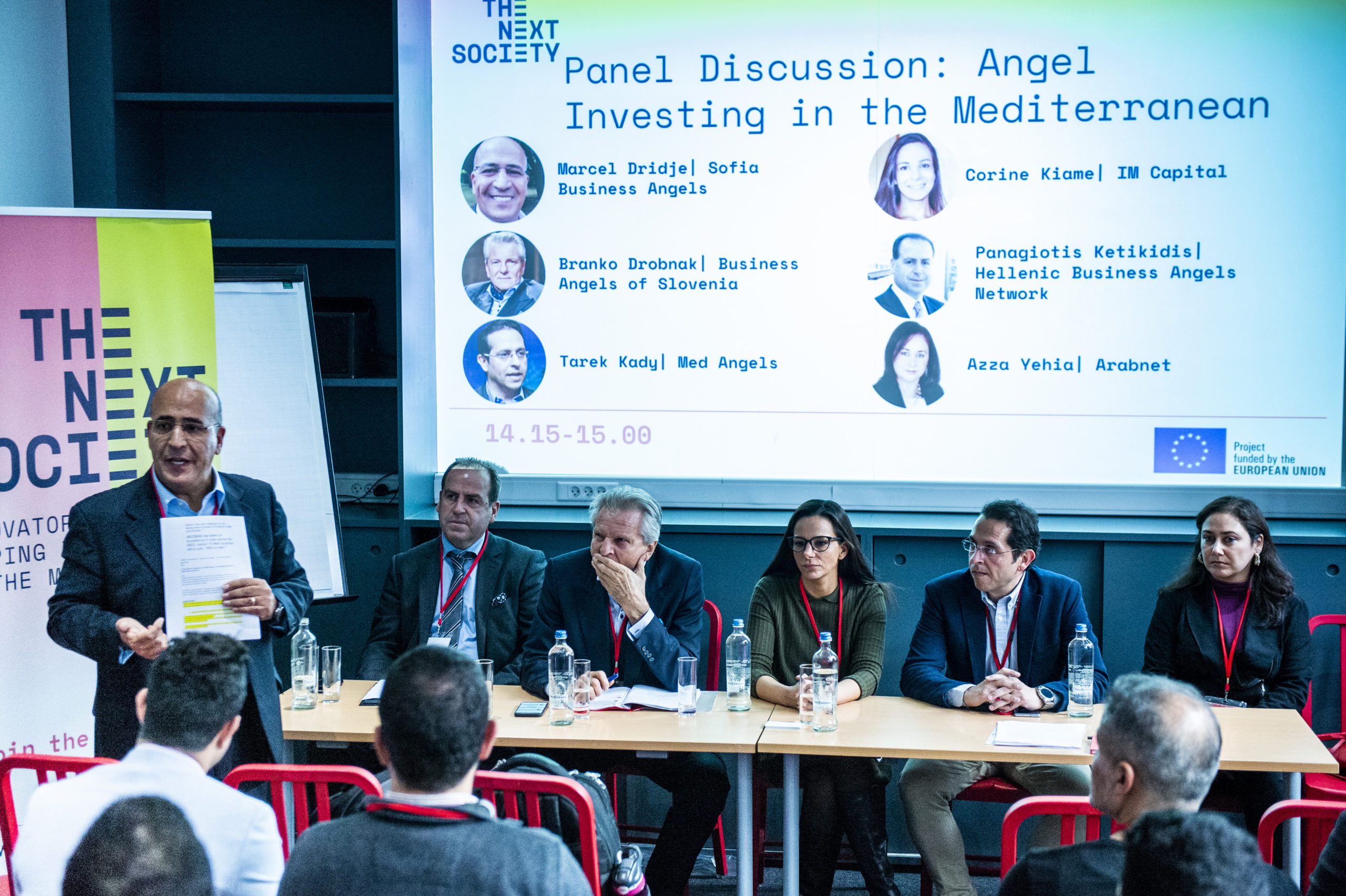 Code of Conduct
EBAN is dedicated to providing a positive and inclusive experience for all event attendees at the European Angel Investment Summit. By attending the Summit, participants agree to abide by our 

Code

 of 

Conduct

, which dictates considerate and respectful behaviour towards fellow attendees. We encourage attendees to alert a member of the organizing team if they observe any 

conduct

which violates the above principles during the event.
You can also contact us at info@eban.org to report any misconduct.
Past Editions
The European Angel Investment Summit (EAIS) is the second of EBAN's flagship events, organised annually in Brussels, Belgium. EBAN as the European Trade Association of Business Angels, kicked off EAIS in 2019 in order to make policy makers in Brussels hear the voice of the European angel community.
We're excited to be back for a face to face event and look forward to seeing you this October 11-12 in Brussels!