Keynote Speakers – More to Come Soon!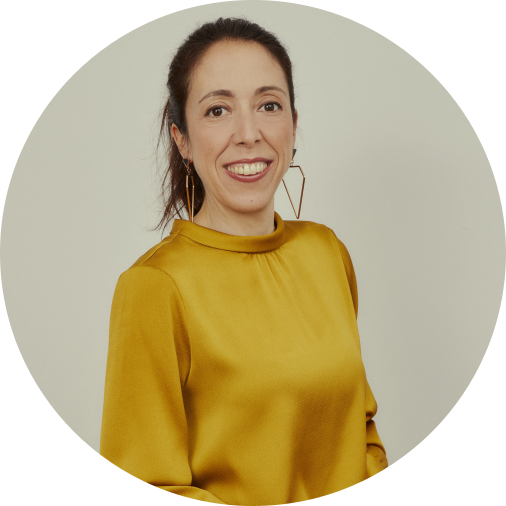 Almudena Trigo
Chairwoman and Founding Partner at BeAble Capital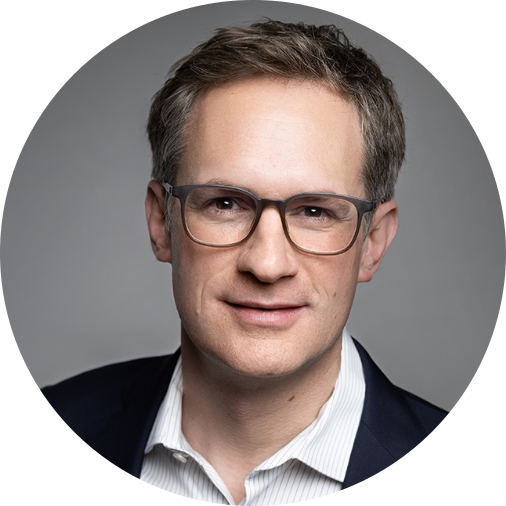 Nikolaus Bayer
Managing Partner at BeAI & Angel Investor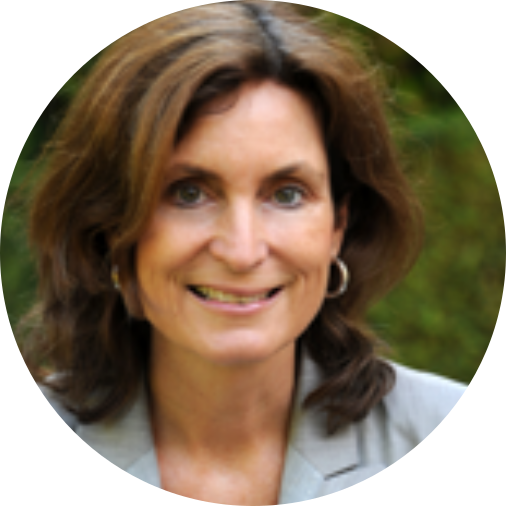 Kerstin Jorna
Director General at Directorate-General for Internal Market, Industry, Entrepreneurship and SMEs (GROW), European Commission
2022 Speakers – More to Come Soon!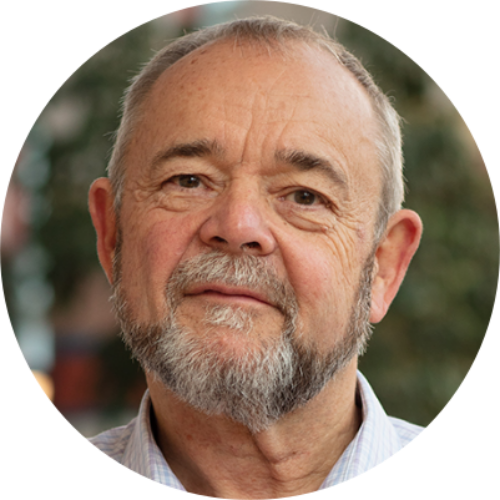 Peter Cowley
Serial Entrepreneur & Angel Investor, EBAN President Emeritus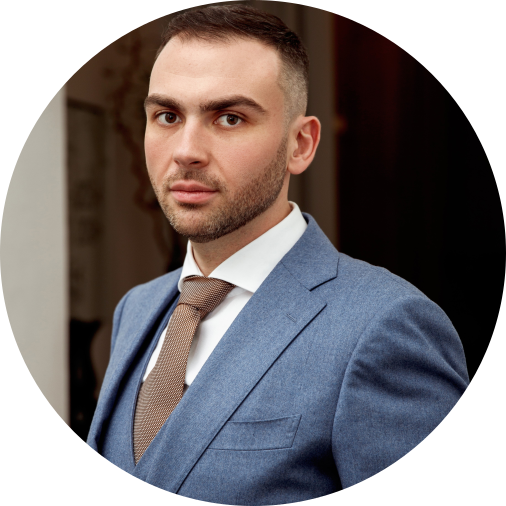 Gytenis Galkis
Founder & Board Member at LitBAN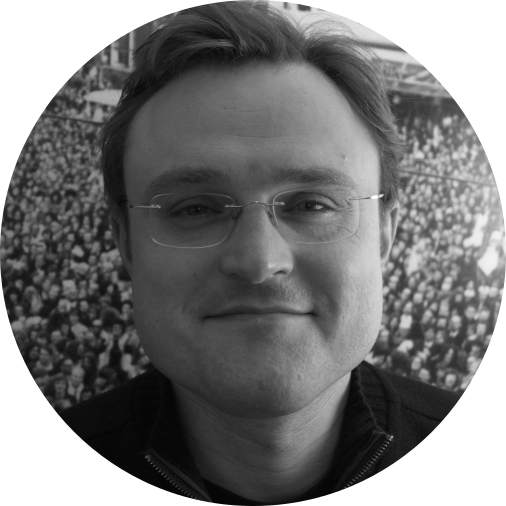 Tienko Rasker
CEO at Leapfunder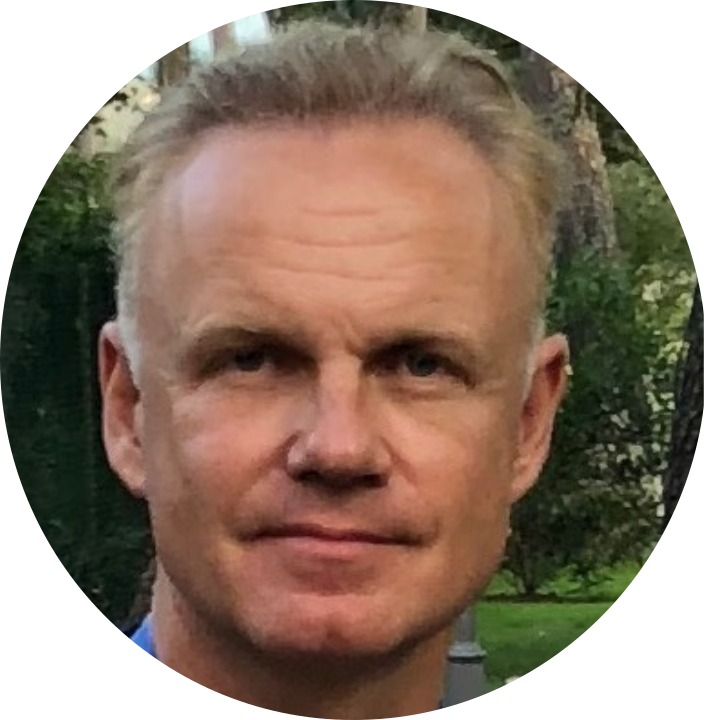 Ian Sosso
Founder and Managing Partner at Monte Carlo Capital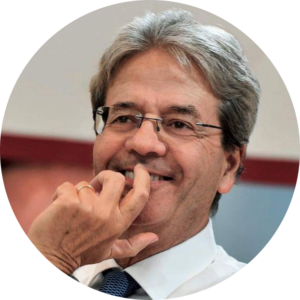 Paolo Gentiloni
Commissioner for Economy, European Commission
Maive Rute
Deputy Director-General, European Commission, DG GROW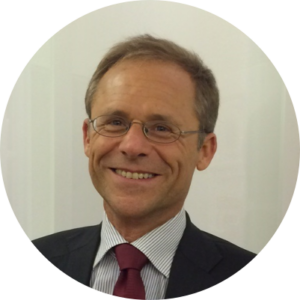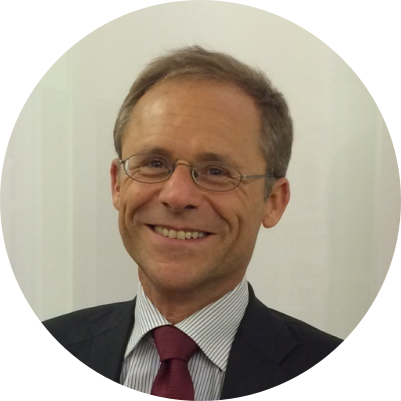 Giorgio Chiaron Casoni
Director of InvestEU and Financial Institutions, DG for Economic and Financial Affairs, European Commission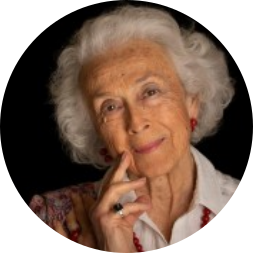 Myrtha Casanova
Founder and President of European Institute for Managing Diversity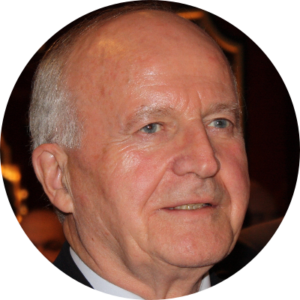 Peter Jungen
Chairman of Peter Jungen Holding GmbH, EBAN President Emeritus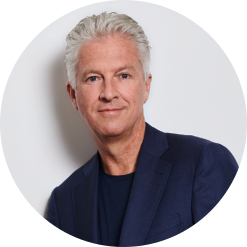 Cornelius Boersch
Entrepreneur, Business Angel and Founder of Mountain Partners AG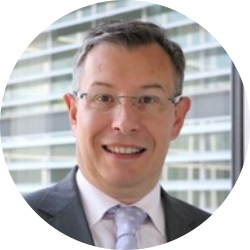 Philippe Auvray
Co-founder and CEO at Neurallys
Fadi Barbara
PhD Student at Computer Science Department, University of Turin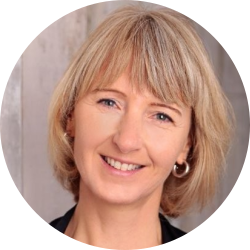 Astrid Bartels
Head of Unit, DG GROW, SME Access to Finance, European Commission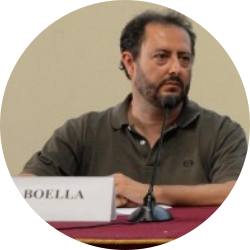 Guido Boella
Professor at Computer Science Department, University of Turin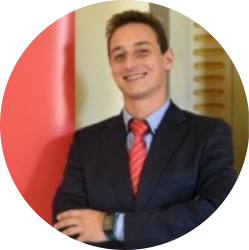 Simone Brighina
CEO at Motoblockchain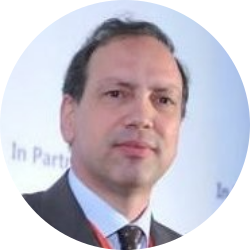 Raffaele Buompane
Senior Advisor at EBN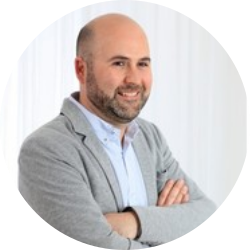 Alfonso Cortés Izurdiaga
R&D Public Funding Programmes Senior Specialist at COSENTINO
Angelo Dalli
Serial Entrepreneur and Angel Investor, General Partner at 111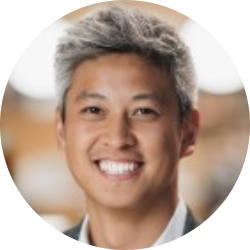 Phong Dao
CEO & Co-Founder at iVE.ONE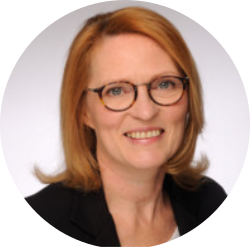 Emmanuelle Deponge
Venture Partner at GO CAPITAL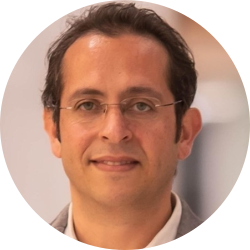 Tarek A. El Kady
Executive Chairman of KD Group, founder of Techne, Alex Angels & The Mediterranean Business Angels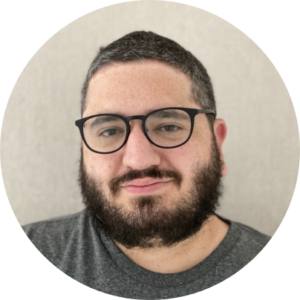 Thiago de Faria
Senior Startup Solutions Architect at Amazon Web Services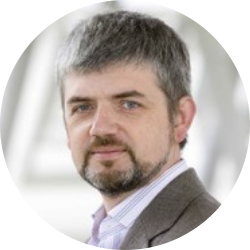 Manuel Fernandez-Grela
Professor at the University of Santiago de Compostela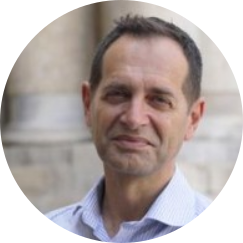 Alex Grech
Strategist, Consultant and Professor of New Media at University of Malta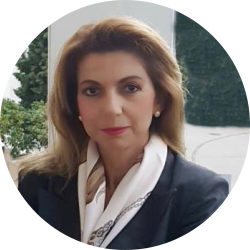 Maria Hala
Business Angel, Founder and CEO of joinHERbusiness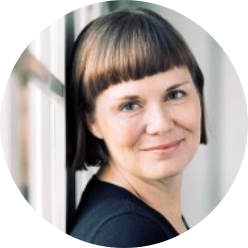 Meri Helleranta
Member of EBAN Impact Committee
Mikkel Hesselgren
Senior Vice President of Fund of Funds at Vækstfonden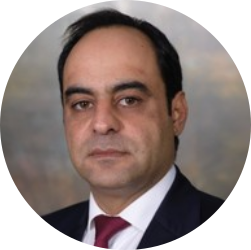 Elias Iosif
Senior Researcher at the Blockchain Initiative Institute For the Future at University of Nicosia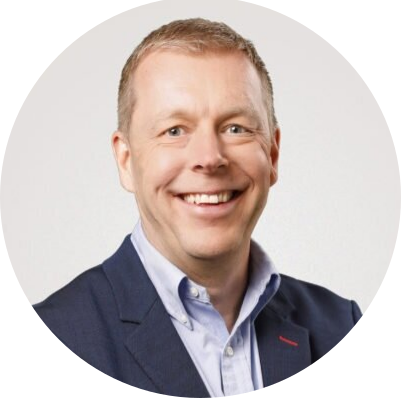 Janne Jormalainen
President of European Business Angel Network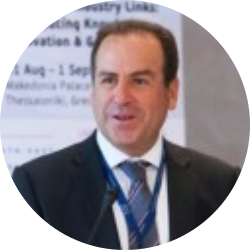 Panayiotis Ketikidis
Member of the Board at EBAN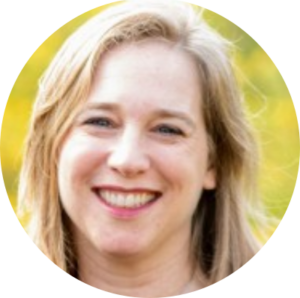 Edna Lazar
Director Exploration at Edwards Lifesciences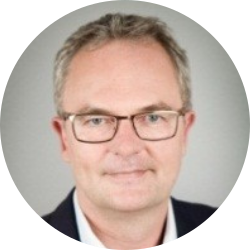 Gilles Le Cocguen
Head of EuroQuity at Bpifrance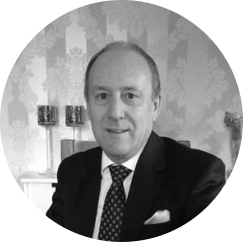 Nigel Lewis
Managing Director at Veinsense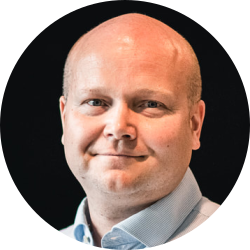 Reima Linnanvirta
Chair of the Board at FiBAN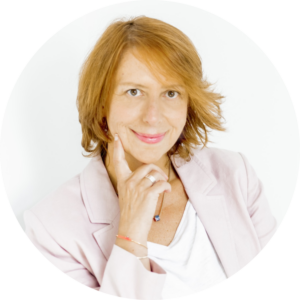 Gloria Lorenzo
Co-founder of WA4STEAM, Senior Director of Software Development at Oracle and Angel Investor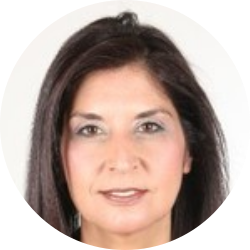 Soulla Louca
Professor in the Department of Digital Innovation and Director at the Institute for the Future, University of Nicosia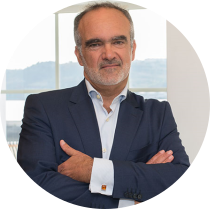 Ricardo Luz
Founder & Emeritus President of Invicta Angels, EBAN Board Member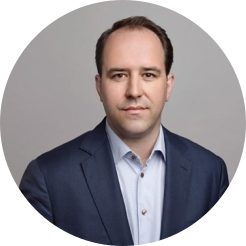 Sebastian Markowsky
Partner and Head of Corporate Finance at BV Ventures AG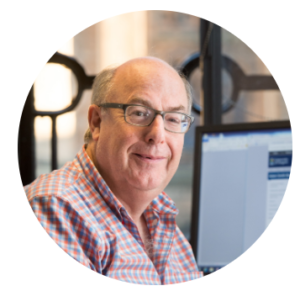 Colin Mason
Professor of Entrepreneurship at Adam Smith Business School, University of Glasgow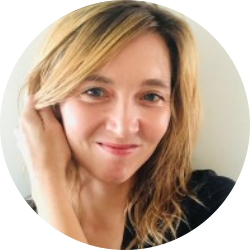 Ilona Mooney
CEO at Work Ahead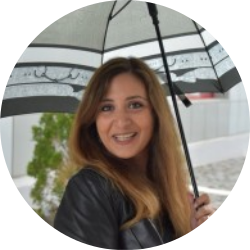 Korina Papadopoulou
Product Development Manager at Gnomon Informatics SA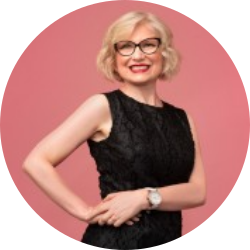 Elena Pasquali
CEO at EcoSteer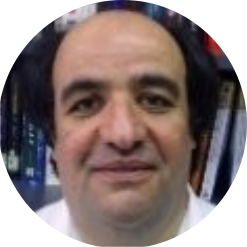 Iraklis Paraskakis
Senior Research Officer at South East European Research Centre and Coordinator of Information & Knowledge Management Research Cluster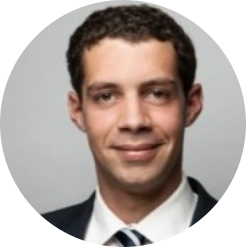 Jeremie Pige
Head of the Innovation Hub for Eastern Africa at World Food Programme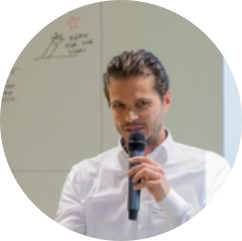 Wolfgang Rams
Co-Founder & COO AfricaGreenTec AG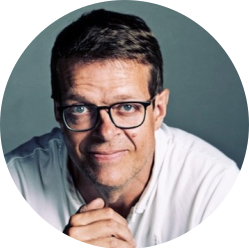 Petri Rinne
CEO at Rinne & Partners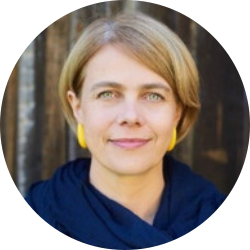 Kaidi Ruusalepp
Founder & CEO at Funderbeam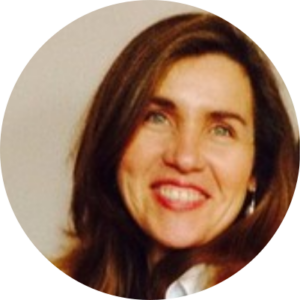 Caroline A. Sai
Operations Manager, Angels Santé, EIT Health Investor Network Leader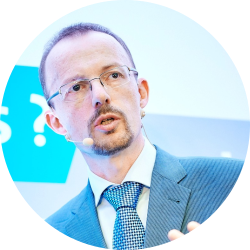 Joachim Schwerin
Principal Economist, European Commission, DG GROW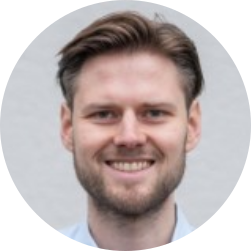 Tobias Seidl
Founder of Nia Health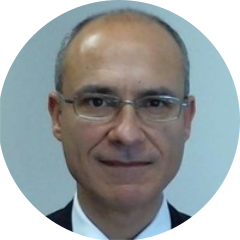 Tiago Simões de Almeida
Executive Board Member at Banco Português de Fomento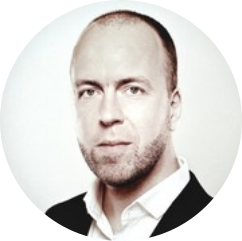 Nicolai van der Smagt
Senior Solutions Architect Startups at AWS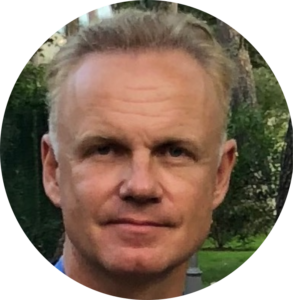 Ian Sosso
Angel of the Year 2018, Founder and Managing Partner of Monte Carlo Capital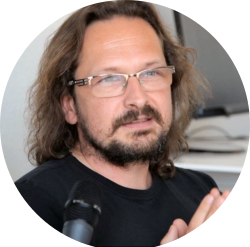 Dušan Stojanović
Founding Partner and Director at True Global Ventures 4 Plus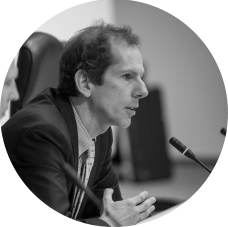 Martin Ulbrich
Senior Expert, DG CONNECT, European Commission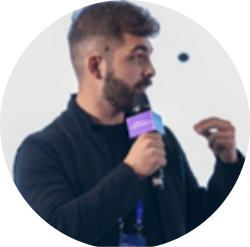 Georgios Vagenas
Co-founder of Bluechain Technology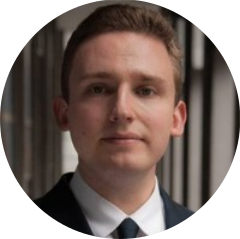 Mindaugas Valiulis
Policy Officer at European Commission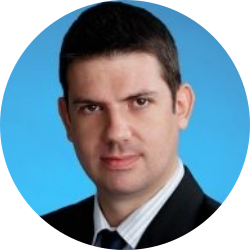 Jonathan Ward
CEO at Genome Biologics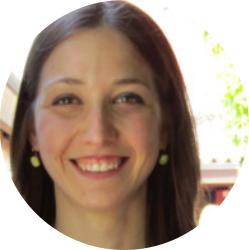 Giada Zanatta
Business Development Director at Ecosteer
Stay Tuned for More Announcements !