We would like to congratulate the two winning startups that stood out among the 31 companies that pitched at the Summit:
Grab Your Chance to Pitch
Join hundreds of investors and corporates attending the European Angel Investment Summit – make connections, learn from experts and pitch in front of the world's best angel investors!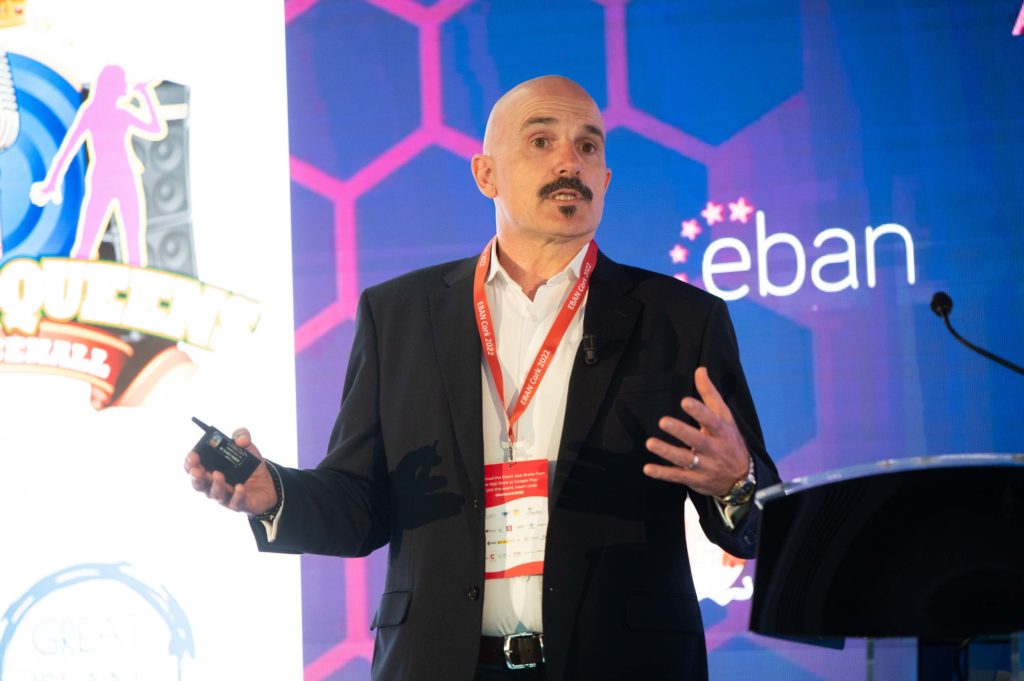 Who can apply:
Early stage companies from all industries and sectors;

 Actively fundraising for an equity investment of between €50K – €5M;

Company based or operating in any EU country.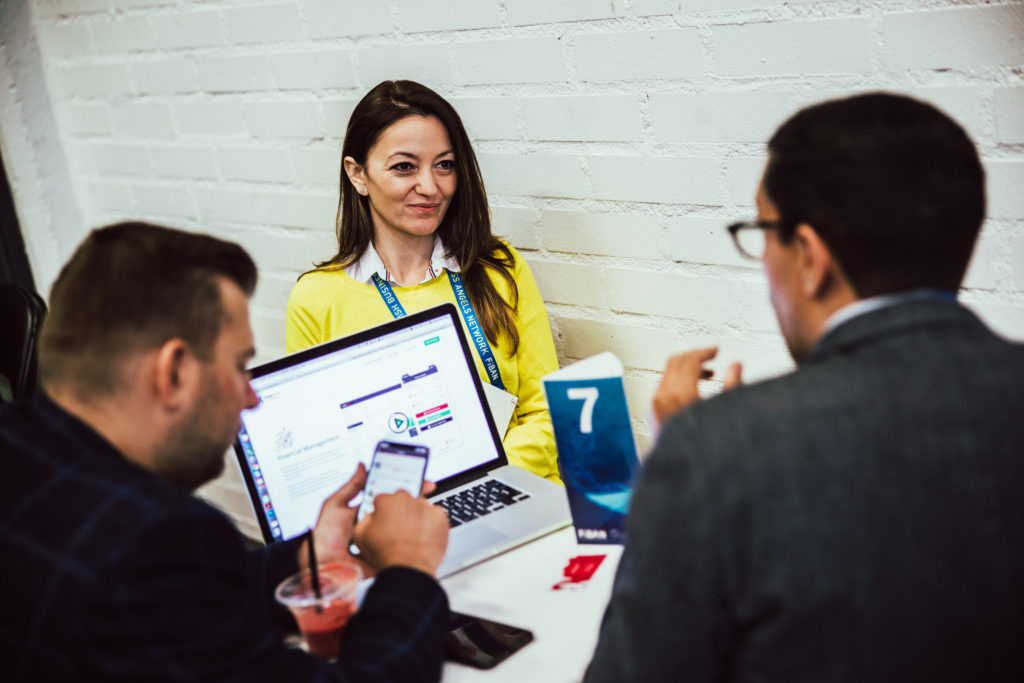 What we Offer:
Complimentary European Angel Investment Summit tickets;

Pitching slot;

Profile listed on Summit website and promotional campaigns;

Access to all workshops and sessions;

Access to networking area and possibility of 1-1 matchmaking meetings facilitated by the InvestEU Portal.
In 2021 18% of startups that attended and pitched at EBAN events raised funding from investors they had met while there. More than 8M Euros has been raised from startups that attended our last online editions of the EAIS and the Congress in 2021. 280+ one to one meetings between investors and startups have taken place at the 2021 edition of our events (done 100% online).
If you are actively raising a seed or series A round, this is one of the best stages in Europe you could pitch at. Investors in the audience are business angels (75%), VCs (20%) and Corporates (5%).
Pitching Sessions at EAIS 2022

Innovation Showcase
October 11th

between 14:05 – 15:20 CEST
The Innovation Showcase will feature pitches from selected startups raising €50K- €500K and coming from all sectors.

EBAN-

EuroQuity

 Scaleup of the Month
October 11th

between 15:20 – 16:35 CEST
In this Scale Up of the Month joint session with EuroQuity, a match-making platform managed by Bpifrance, we will feature pitches from our EBAN member portfolio companies raising follow-on rounds of  €500K – €5M.
Startup Applications are Closed!
How to Apply
Log in or create an account here: https://ec.europa.eu/investeu-portal/myportal/event/EAIS_2022

Please complete all 3 parts of the application form: profile – organization – project.

You will know that your application is complete once you receive an email confirmation indicating your unique reference number (format: INPO-20XXXXX)
After submitting your application, you will be contacted by EBAN and notified if you have been selected to participate at the EAIS2022.
If you are applying to pitch at the Scaleup of the Month, please give references to the EBAN member angels backing your company in your application
 Note: If you already have an existing profile on the InvestEU Portal and would like to apply to EAIS2022, please simply click on the application link while being logged into your profile on the platform. There are no further steps necessary for the application to be submitted in this case.