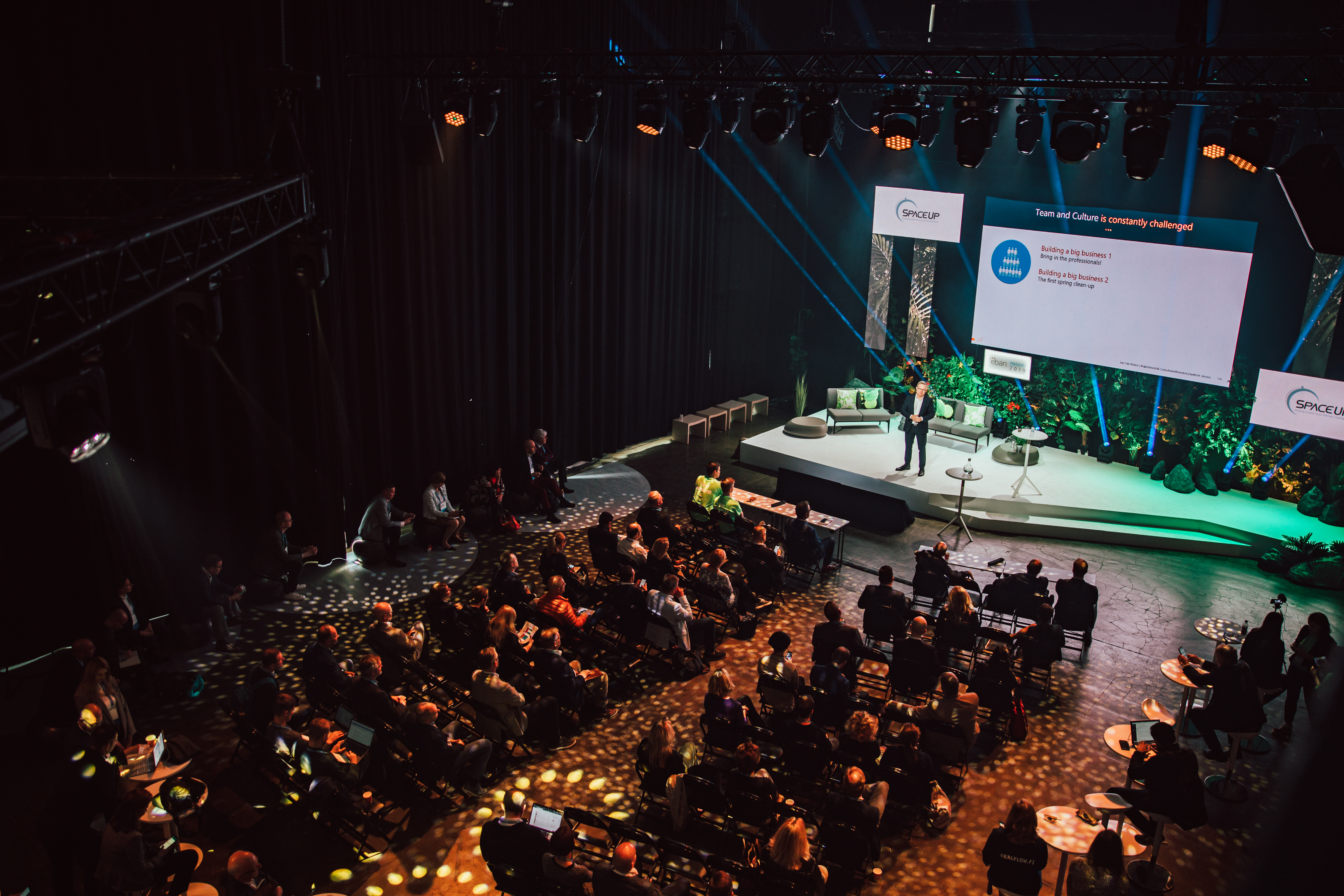 40 great companies who are actively fundraising were selected to present their projects at the European Angel Investment Summit. The startups will get the chance to meet and pitch in front of investors from around the world and will be covering a range of topics and industries.
Check out the list below and connect with them at EAIS!
15 Start-ups of THE NEXT SOCIETY
We have selected 15 start-ups from the North Africa and MENA region to attend the Power Meeting event as a part of the EU-funded project THE NEXT SOCIETY, of which EBAN is a partner. These start-ups have attended various training events on business development, IP practices, how to seek and talk to investors and how to prepare successful financial plans. At the culmination of their year-long participation in THE NEXT SOCIETY, they will be pitching here in Brussels to investors interested in the region and their business areas, hoping to impress them and raise funds. Check out the portfolio below to get to know them!