Brewery Visit and Chocolate Workshop
If you are coming to Brussels for the EAIS 2022, you can't leave without trying the two things Belgium is most famous for, beer and chocolate!
Join us: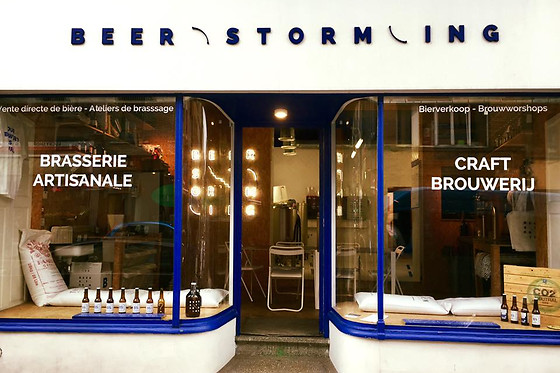 Discover the micro-brewery Beerstorming through a guided visit. This is the perfect occasion to taste Artisanal Belgian beers and to visit the first brewery to release a CO2-neutral beer (Brew#0028) in Belgium!
You can't miss it!
Date: October 10th, at 18h30
Duration:  1h30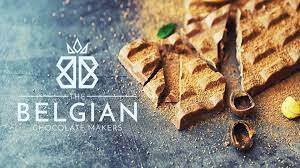 Belgium is known throughout the world for its fine chocolate. Come with us to discover the wonders of Belgian chocolate, learn how to make these tasty treats and even try them with one of the very few chocolate makers based in Brussels!
Date: October 10th, at 18h30
Duration:  1 hr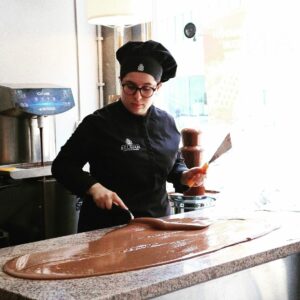 Get your EAIS 2022 Ticket to Join One of These Unique Experiences!
Note that there are limited places for the chocolate workshop and the Brewery visit. Please, make sure to register as soon as possible if you are interested in participating.
The meeting point will be communicated closer to the event