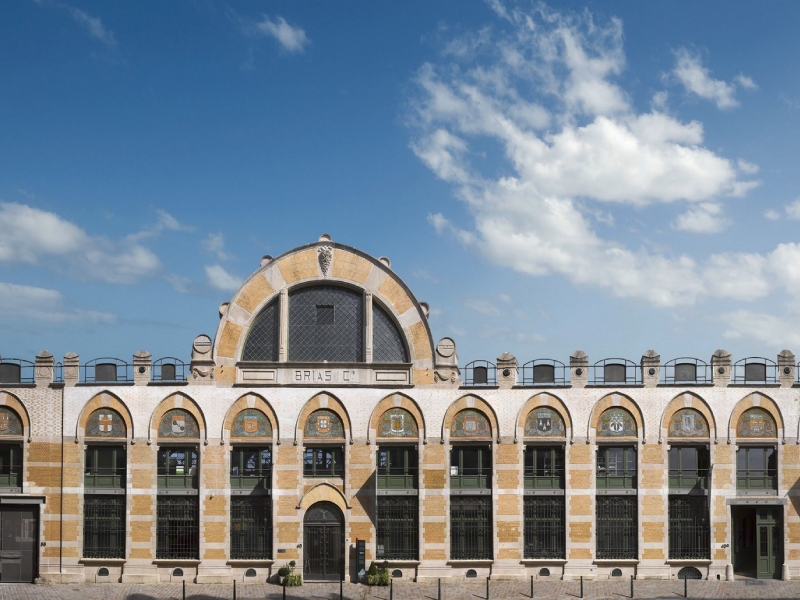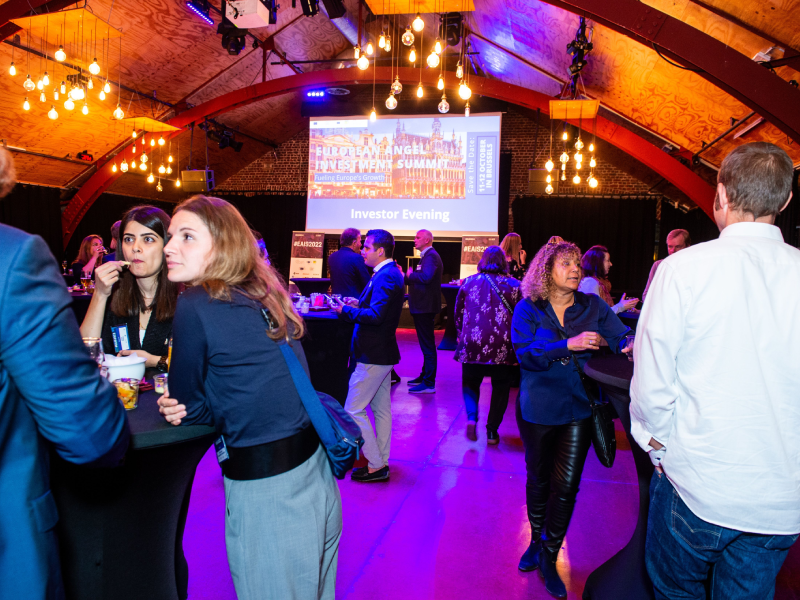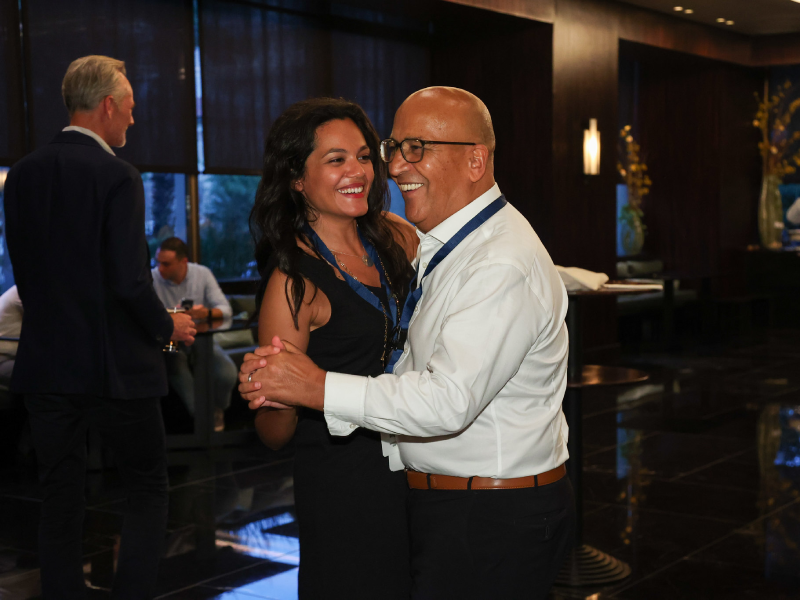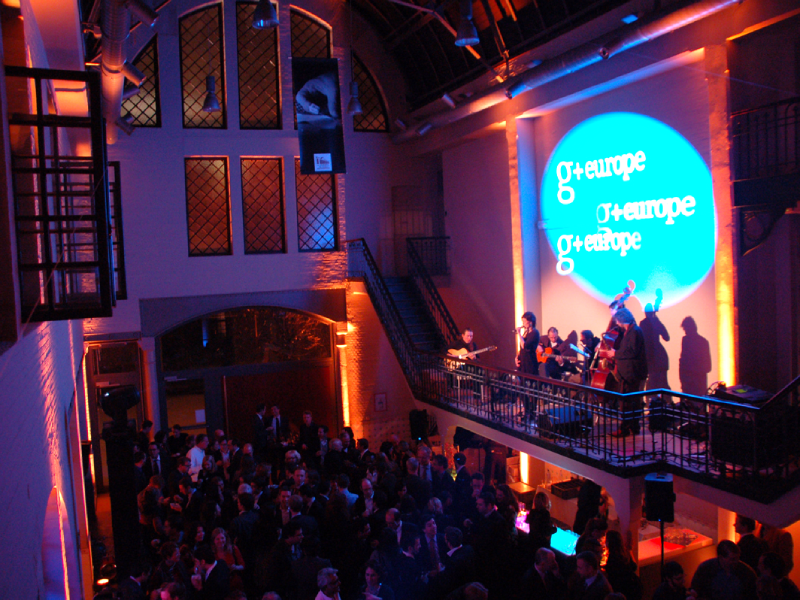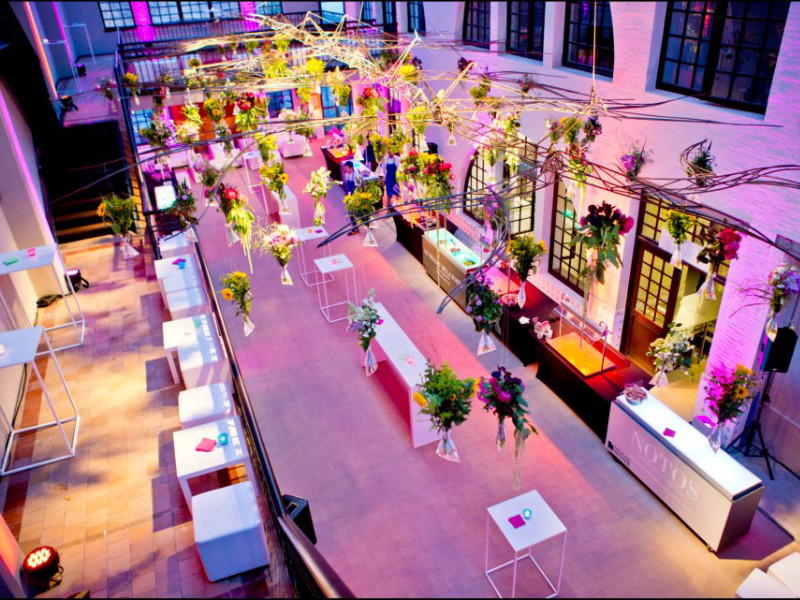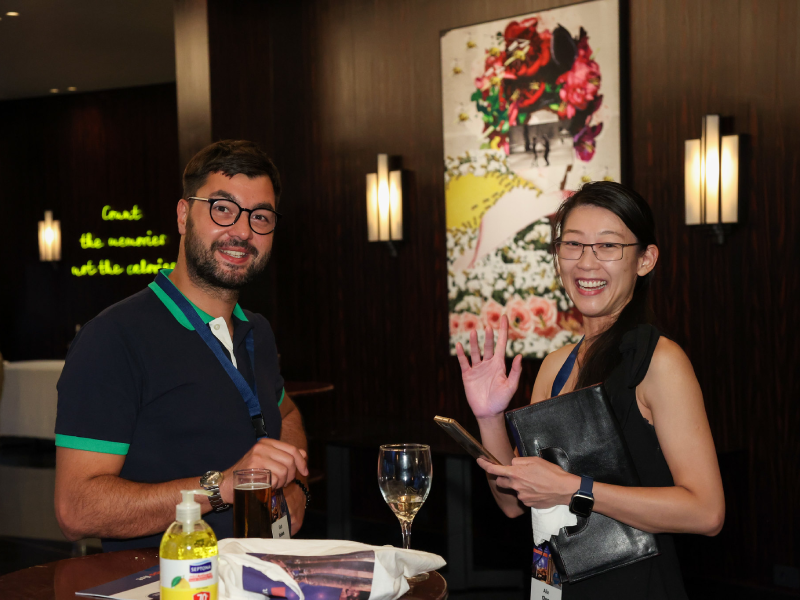 Are you ready for an evening of unparalleled networking, exquisite cuisine, and live jazz music in the heart of Brussels? We are delighted to invite you to the #EAIS23 Investor Evening, happening on October 10, where you'll have the chance to mingle with some of the most distinguished angels in Europe.
Date: Tuesday October 10th, 19:30 – 23:30
Venue: Les Ateliers des Tanneurs
Address: Rue Des Tanneurs 58-62, 1000 Brussels
Dress Code: Business smart – cocktail
If you are an EBAN Member, don't forget to ask us for your discount code!
Epic Networking Adventure ✨
Get your networking game on, because you have a rendez-vous with angel investors, innovators, and dreamers from all across the EU and beyond! The #EAIS23 Investor Evening is an unparalleled networking opportunity where top-notch investors and visionary entrepreneurs converge to fuel Europe's growth. Be there!
Art Nouveau Venue and Live Jazz Music 🎷
Les Ateliers Des Tanneurs, a former Palais du Vin with stunning Art Nouveau architecture, is a classified building nestled in the heart of Brussels and the perfect setting for unforgettable networking experiences. But it gets even better: connect with the top EU angels and entrepreneurs to the tune of live jazz music!
Walking Dinner and Open Bar 🍾
Get your taste buds ready for some foodie magic: The Investor Evening brings a flavour-packed walking dinner, delightful fusion dishes, and an open bar! 🍹 Sounds almost as tempting as the awesome networking, doesn't it?
Don't miss out on the opportunity to be a part of Europe's growth!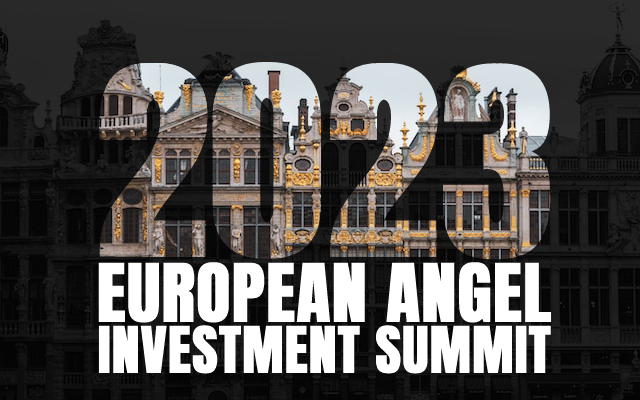 Are you looking for answers to some of the frequently asked questions about EAIS?
How do I sign up for the event?
When will the event take place?
EAIS will take place October 10-11th, 2023 in Brussels
Is there a cost associated with joining this event?
You need to purchase a ticket in order to attend the event. Start-ups that get selected to pitch at the event will receive complimentary tickets. Members of
these
organizations may contact info@eban.org for EBAN member discount code