Let the networking begin!
To enhance your networking experience, we've introduced Conversation Starter – your ultimate tool for making the most of the event! Here is a quick guide on how to use it:
Join the Platform: Click on the link provided to all #EAIS23 attendees via email!
Create Your Profile: Use your email to create an account and fill out your profile, detailing your background and interests.
Explore and Connect: Dive into the event agenda, view speaker details, and start booking meetings with fellow attendees.
Use the platform to kickstart meaningful connections and make the most of your #EAIS23 experience. See you on Conversation Starter!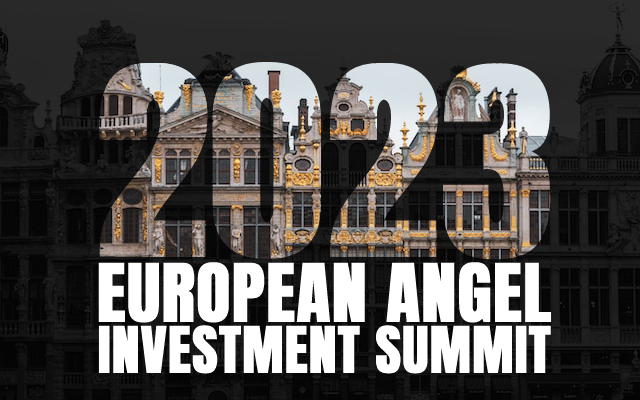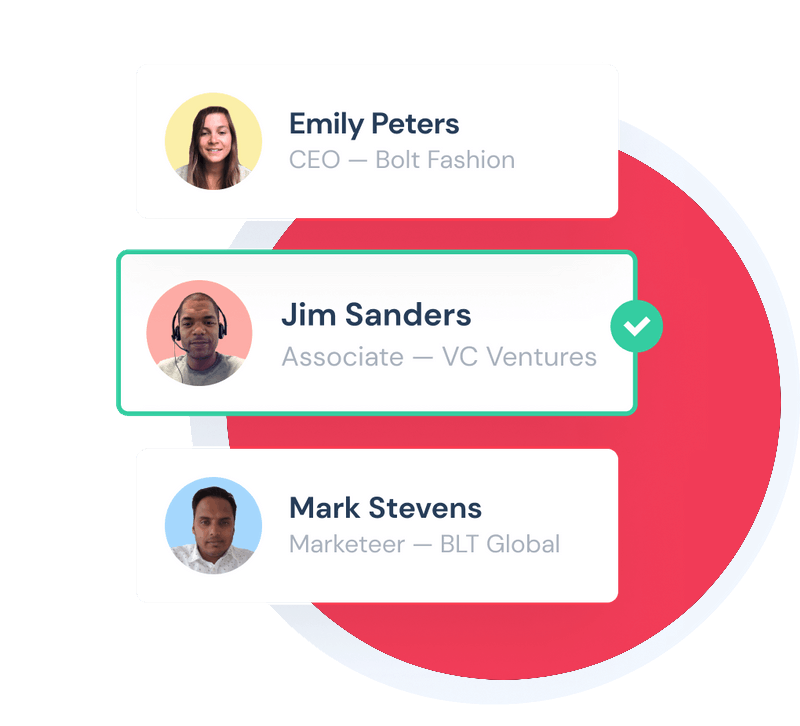 Set up your profile
Conversation Starter's carefully crafted user profiles are designed for optimal networking.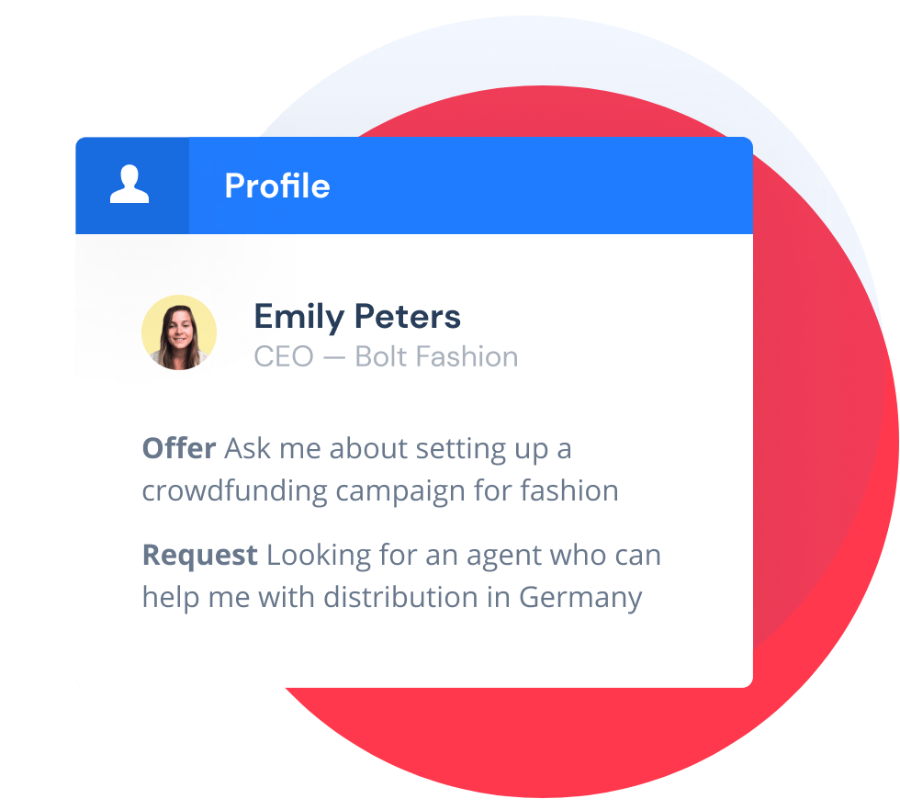 Invite other participant and plan meetings
Conversation Starter's smart meeting planner finds the ideal time for both participants to meet.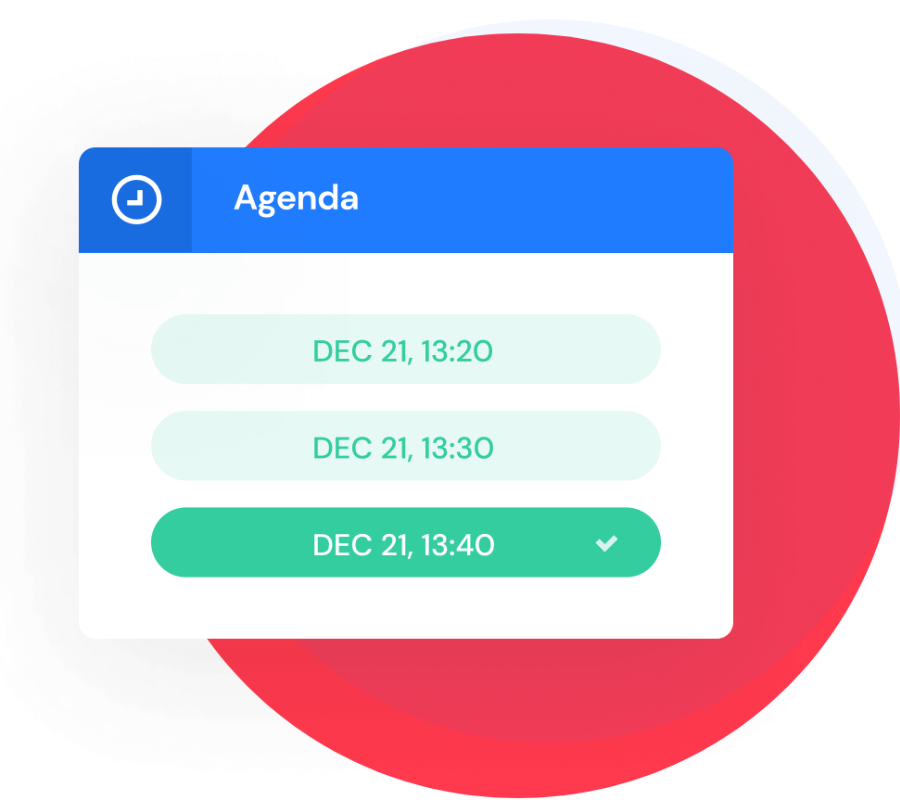 Connect at meeting points
Conversation Starter's smart meeting planner directs participants to the right meeting point.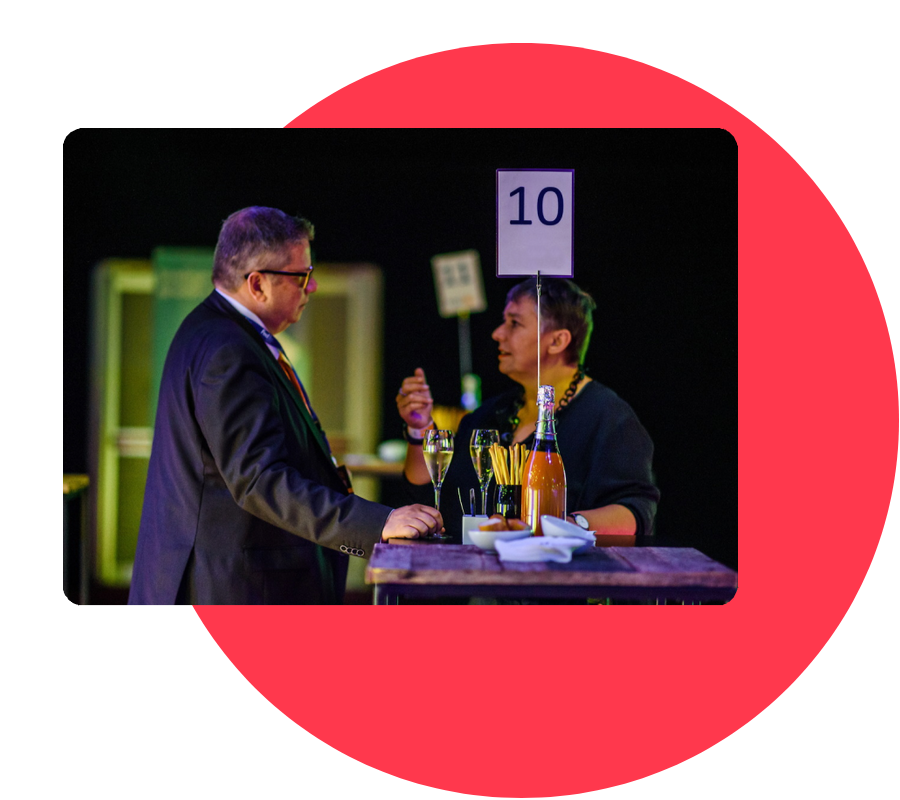 Don't miss out on the opportunity to be a part of Europe's growth!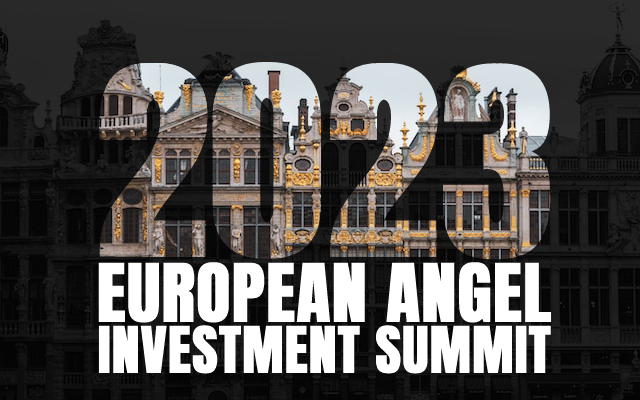 Are you looking for answers to some of the frequently asked questions about EAIS?
How do I sign up for the event?
When will the event take place?
EAIS will take place October 10-11th, 2023 in Brussels
Is there a cost associated with joining this event?
You need to purchase a ticket in order to attend the event. Start-ups that get selected to pitch at the event will receive complimentary tickets.
Members of these organizations may contact info@eban.org for EBAN member discount code