Get ready to supercharge your networking experience at European Angel Investment Summit. This year our attendees get to choose from two different complimentary Pre-event activities, set to take place on October 9th:
Waffle Workshop
Van Gogh VR Exhibition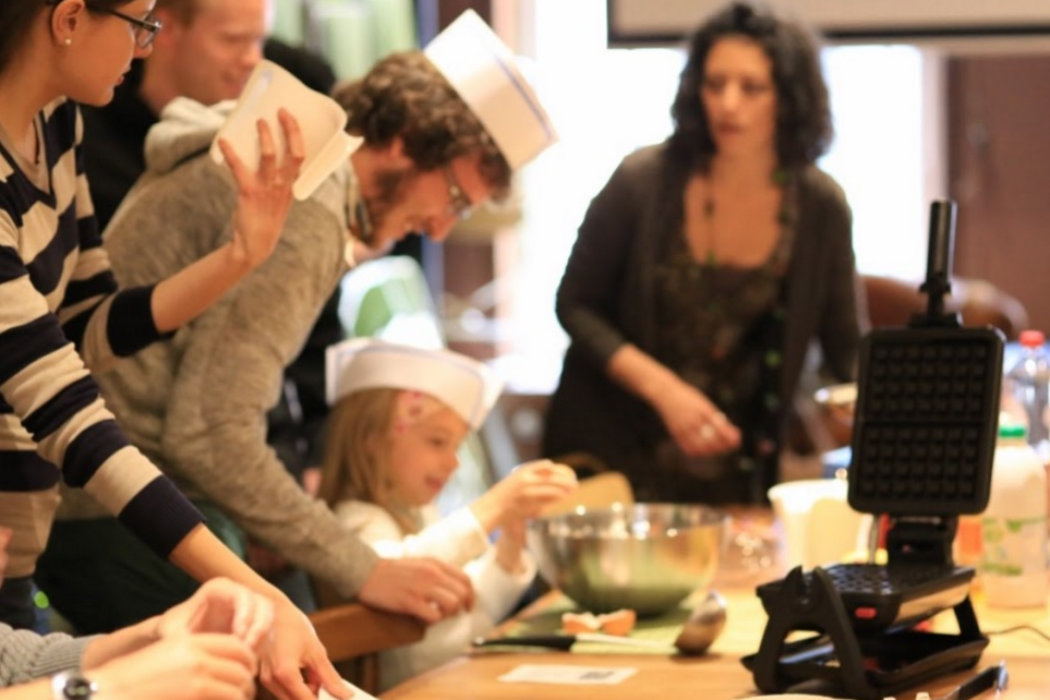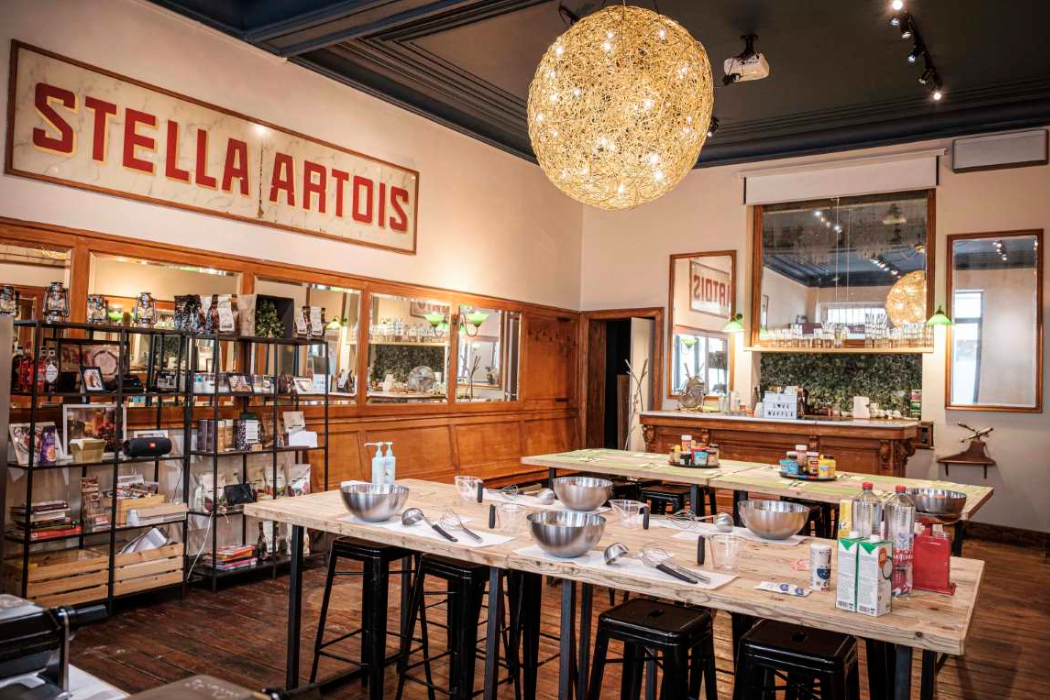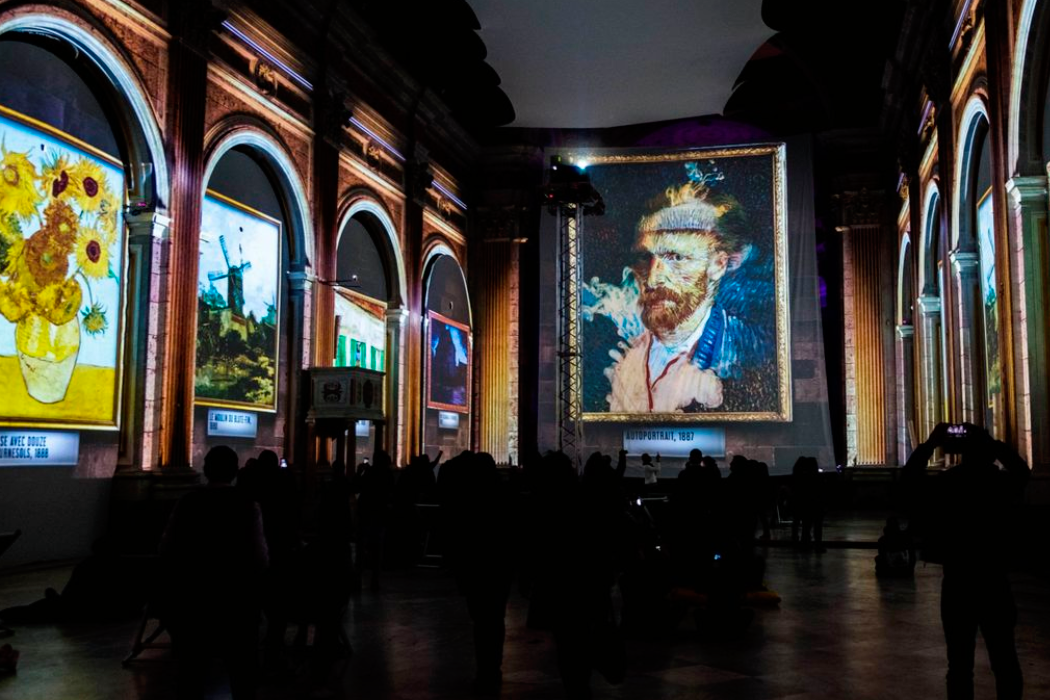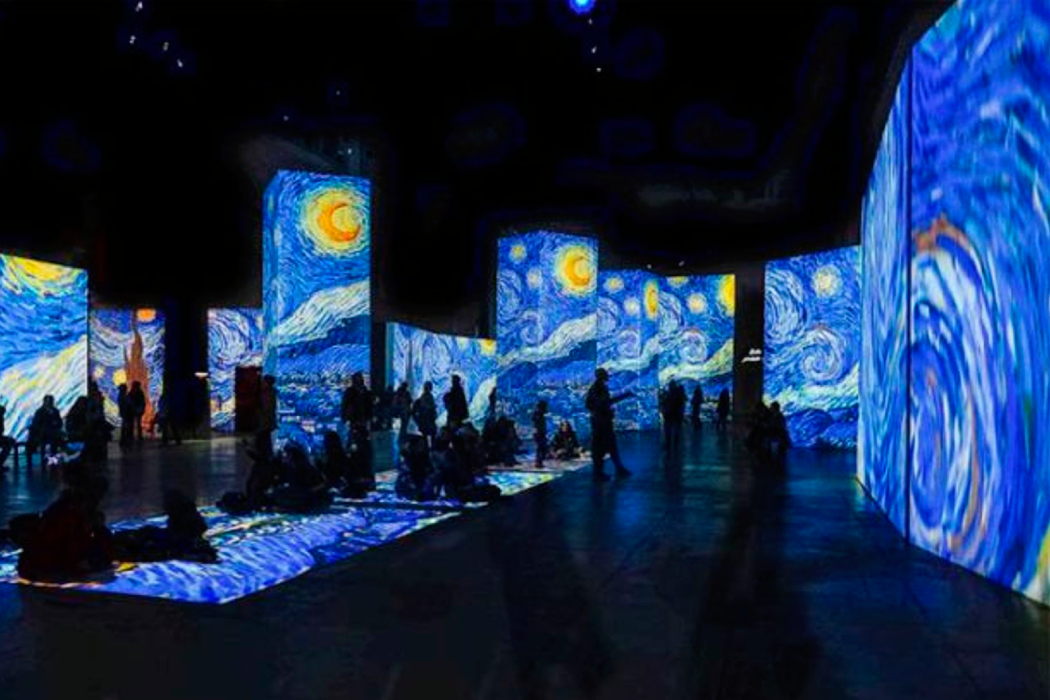 Pre-event Networking Waffle Workshop 🧇
Get a sweet start to #EAIS23 with our complimentary pre-event networking Waffle Workshop, taking place on 9 October at 17.00! The workshop begins with a tasty introduction to the world of waffles. Then, it's time to roll up your sleeves and get cooking. From mixing the batter to a delicious tasting session, it's a hands-on experience for all. But the real fun begins when you design your own waffles: with a variety of toppings like fruits, chocolate, whipped cream, speculoos, nutella, and more, the possibilities are endless.
Pre-event Networking Van Gogh VR Exhibition 🎨
Ever dreamed of stepping into a masterpiece? Kick-off #EAIS23 with the complimentary pre-event networking Van Gogh Expo, an immersive journey into the world of Vincent van Gogh, on 9 October at 17.00! Uncover the intricacies of his life, explore his masterpieces, and unlock his secrets through 360-degree digital projections, an unparalleled virtual reality encounter, and a captivating sound and light spectacle, all through a guided tour.
These activities are free for all #EAIS23 attendees but spots are limited. Sign up for the Summit and let's get networking!
Don't miss out on the opportunity to be a part of Europe's growth!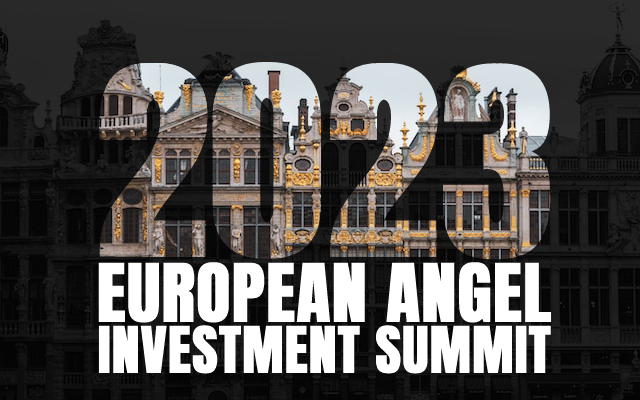 Are you looking for answers to some of the frequently asked questions about EAIS?
How do I sign up for the event?
When will the event take place?
EAIS will take place October 10-11th, 2023 in Brussels
Is there a cost associated with joining this event?
You need to purchase a ticket in order to attend the event. Start-ups that get selected to pitch at the event will receive complimentary tickets. Members of
these
organizations may contact info@eban.org for EBAN member discount code