Meet the pitching startups!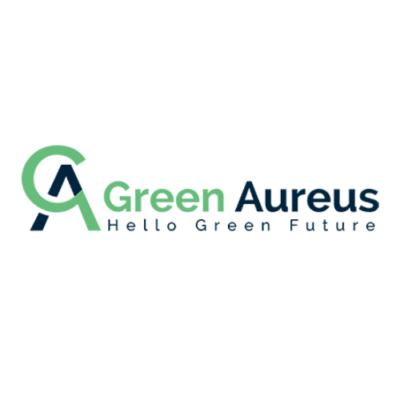 Green Aureus
Green Aureus specialises in user-friendly, efficient, and transparent sustainable software for e-commerce and retail. Their offerings empower consumers and companies to combat clim...Read More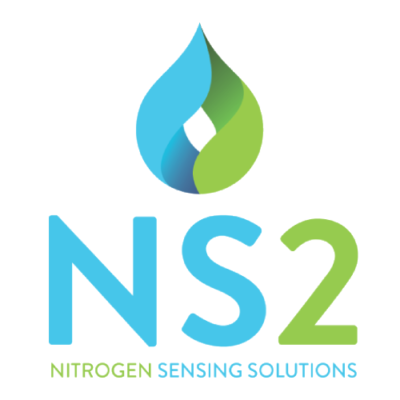 Nitrogen Sensing Solutions
Nitrogen Sensing Solutions excels in digital biosensing systems for real-time, high-sensitivity water testing of ammonium, nitrite, and nitrate. Their flagship product, NOxAqua, fe...Read More
Africa | Powered by AEDIBNET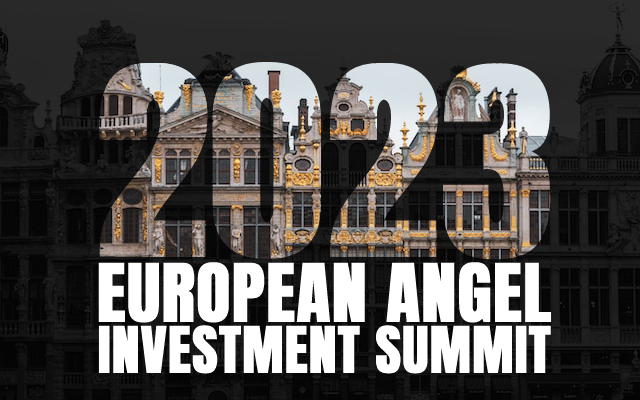 Are you looking for answers to some of the frequently asked questions about EAIS?
How do I sign up for the event?
When will the event take place?
EAIS will take place October 10-11th, 2023 in Brussels
Is there a cost associated with joining this event?
You need to purchase a ticket in order to attend the event. Start-ups that get selected to pitch at the event will receive complimentary tickets. Members of
these
organizations may contact info@eban.org for EBAN member discount code