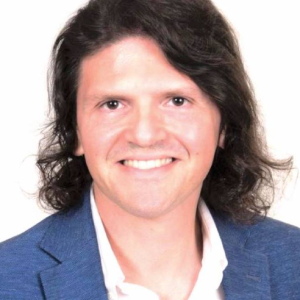 Angelo Dalli
Director at 111 Holdings
Angelo Dalli is a serial entrepreneur with involvement in a number of companies in the Technology, Entertainment and Gaming industries. Since the late nineties he has distinguished himself for his ability to combine deep technical ability (he holds a Ph.D. in Computer Science) with commercial acumen. Through his innovative disposition, ability to build and lead teams, he has secured over 21 investments into his ideas from EU funds, Private Angel Investors and Venture Capitalists, propelling his companies into the international domain. Angelo is a fully accredited member of EBAN, the European Business Angel Network.
Angelo has been involved in four IPOs, one on NASDAQ in the US, two on NASDAQ OMX in Sweden, and the Oslo Borse with a total market capitalization totaling over €500 Million. In his role in Research & Development, he has authored over 23 conference papers in Europe and the US focusing on the application of AI, Natural Language Processing and Search Engine technology to a number of industry verticals and domains. Angelo has also represented Malta in various international events and one of his first international achievements was to win a bronze medal at the International Olympiad in Informatics (IOI) in 1995.
Angelo's profile is a realization of the mantra he works by 'To create scaleable, repeatable technology businesses that lead by innovation'.