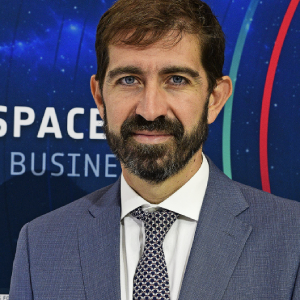 Dr. Gianluigi Baldesi
Head of Ventures and Financing Office at ESA
With 20+ years of business and technology leadership experience for future aerospace missions in a cross-cultural environment, he has served several positions in the Technical and Space Transportation Directorate including the Strategy Department under the ESA Director General.
Currently he is in charge of ScaleUp INVEST element – aiming at supporting potential scale-up companies, ESA relation with investors and the relation with European Commission, EUSPA and EIF/EIB in the frame CASSINI Initiative.
He holds a PhD in systems engineering from Supaero and Sapienza University of Rome and Executive MBA from Columbia Business School and London Business School.