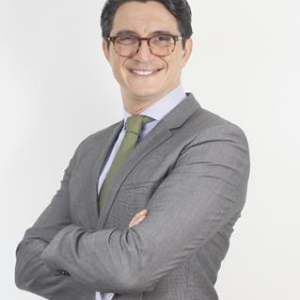 Hüseyin R. Demirhisar
Founding CEO at BiD Capital Partners
Hüseyin R. Demirhisar, a luminary in emerging markets with a specific focus on Africa, impact investment, asset management, and finance, brings over 25 years of seasoned experience to the forefront. With a multifaceted career spanning corporate finance, private equity, venture capital, and investment banking, Hüseyin is the Founding CEO of BiD Capital Partners- an impact advisory and management firm operates at the nexus of Sub-Saharan Africa and Benelux, driving sustainable change.
Currently entrusted with the management of the Rwanda Startup Fund for the Rwanda Ministry of ICT and Innovation, Hüseyin also serves as Managing Director / GP of the Impact Mezzanine Fund in Africa- a gender-inclusive climate resilience fund. Moreover, Hüseyin's personal angel investments underscore his unwavering commitment to the domains of Impact Investment and Tech4Good.
With a dynamic background encompassing Shell, leadership roles at PYMWYMIC, Angel Wings Ventures and pivotal engagements at Amsterdam Park Capital Partners and ING Wholesale Bank, Hüseyin's insights radiate influence. As a two-term elected board member at the European Business Angel Network and a Senator representing Rwanda at WBAF, he extends his impact globally.
Hüseyin's academic achievements include an MSc in Banking and Finance from the University of Stirling, UK, and a foundation in American Studies / System Engineering. Join hands with Hüseyin R. Demirhisar to chart a transformative course for Africa's sustainable future through strategic investments.