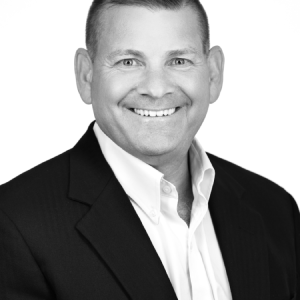 Steven Laken
CEO at ACI
Steve is President and CEO of Advise Connect Inspire, LLC (ACI), a strategic consulting firm formed in 2018. ACI operates a European Accelerator called GOLDTRACK. The program is a unique, 12-month program for Europe's most promising life science startups. Founders receive nearly 400 hours of intensive coaching and mentorship from leaders in financing, strategy, product development, manufacturing, and clinical fit. GOLDTRACK is a 100% tailored program so that we address each company's unique challenges. The program focuses on diagnostics, medical devices, and drug development companies, focusing on early product development, value creation, and funding.
His expertise includes product positioning, establishing scientific advisory boards, focus group interviews, clinical trial strategy, value creation planning, intellectual property, and associated financials. Clients consist of organizations with a single scientific founder and venture-backed companies.
Some of the corporate milestones he led include:
- Helped companies raise or exit with value exceeding 500MM+ US.
- Provided strategy, scientific rationale, and development of activities to a venture firm to develop a business plan around a microbiome-based company to treat rare diseases, ultimately raising over $50 MM US.
- Three preseries A exits.
- Multiple medical devices approved through the US FDA.
- International clients from North American and Europe.