The European Angel Investment Summit 2023 will take place at the Conference Center Albert Borschette, one of the main Congress Centers of the European Commission.
Rue Froissart 36, 1040 Etterbeek, Brussels.
How to get there: the easiest way to reach the venue is to get to Schuman metro station (line 1 and 5) or Schuman train station (Gare de Bruxelles – Schuman) and walk to the Conference Center (approx. 6 min.).
Accomodation: see the nearest hotels marked on the map below.
Don't miss out on the opportunity to be a part of Europe's growth!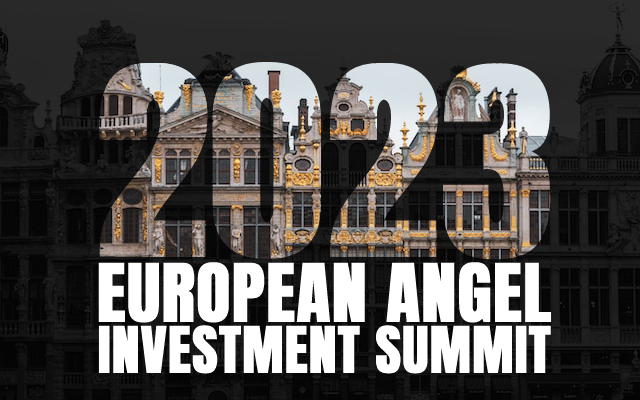 Are you looking for answers to some of the frequently asked questions about EAIS?
How do I sign up for the event?
When will the event take place?
EAIS will take place October 10-11th, 2023 in Brussels
Is there a cost associated with joining this event?
You need to purchase a ticket in order to attend the event. Start-ups that get selected to pitch at the event will receive complimentary tickets.
Members of these organizations may contact info@eban.org for EBAN member discount code